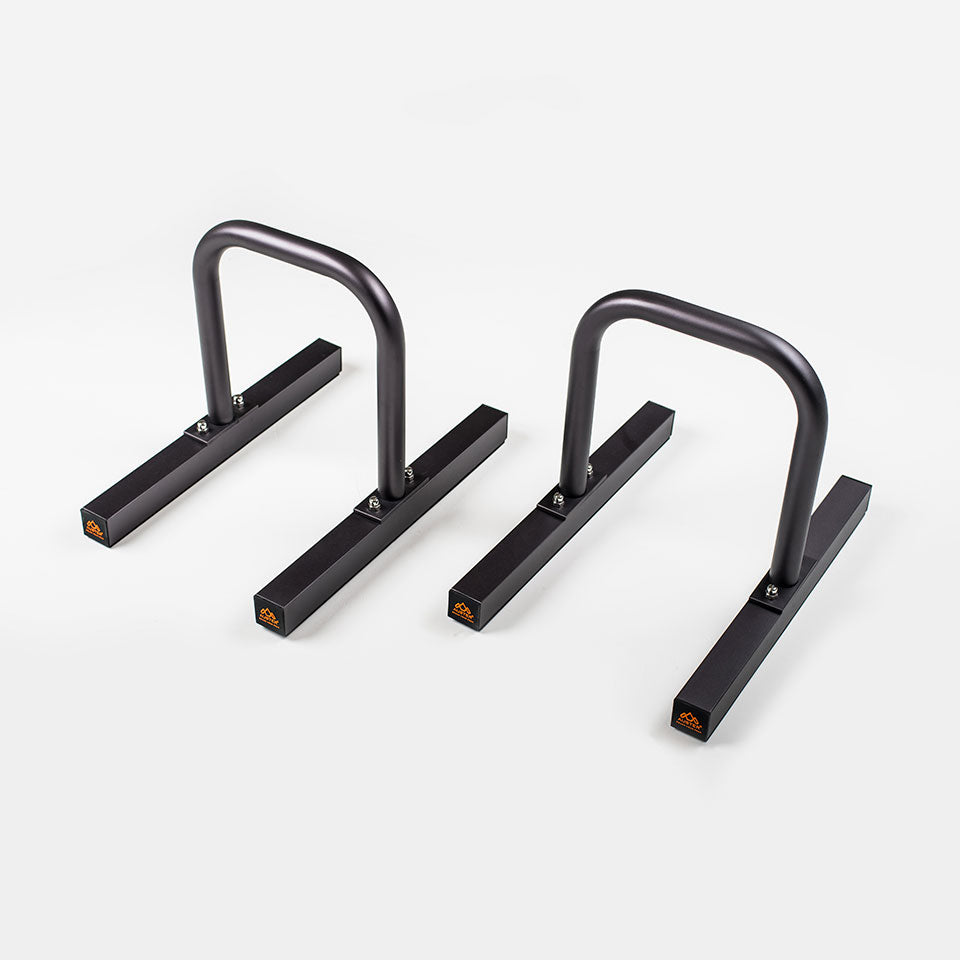 Equipment is designed to be functional. It is supposed to serve a purpose. More and more these days equipment also needs to look nice, however some suppliers are sacrificing quality for looks. They may make a product that looks very good, but it ends up falling apart after a few uses. Strong equipment is essential, and you should be able to trust what you are using. You do not want to be using a piece of fitness equipment and have it break, or make a strange sound when you are using it.
Function should NOT come at the cost of Aesthetic.
Here at Auster, we believe that function shouldn't come at the cost of aesthetic. That's why we make everything as beautiful as it is technically robust. Strong equipment is what we specialise in. We use aerospace-grade aluminium for all our metalwork. It is extremely light and strong, and also means it will never rust. Our strong equipment ranges from all aluminium Parallettes, to the strongest grade Power Straps on the market.
That's why everything is tested to destruction.
To prove it, we have a video of the CEO, Andrew, smashing the Medium Aluminium Parallette with a hammer to show the strength and structural rigidity of the Auster equipment.